"DJ's now-signature black and white art style" -

Extra Chill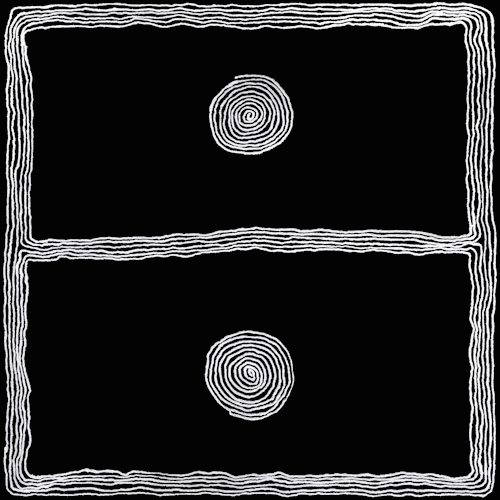 It's time for round two! You know how sometimes mothers can just say what really needs to be said? Well, mine said, "Draw me a picture, I want an NEW ORIGINAL, not a print!"
​
So, I made her an original, and YALL can get the prints! I'm only making 15 ever, and 2 of them sold at my show last weekend, so there are only 13 left. I even put these ones in frames, so yall *have* to grab one! My last round sold out in less than 5 hours, so don't wait! These won't be made again!!
YALL! The first print I ever made sold out in 5 hours! Thanks to everyone for the support, I've got more in the works ;)
News
​
Never Better - "Be Here" (Music Video) -

Extra Chill

read article ->
​
​